Fellowship Around the Word of God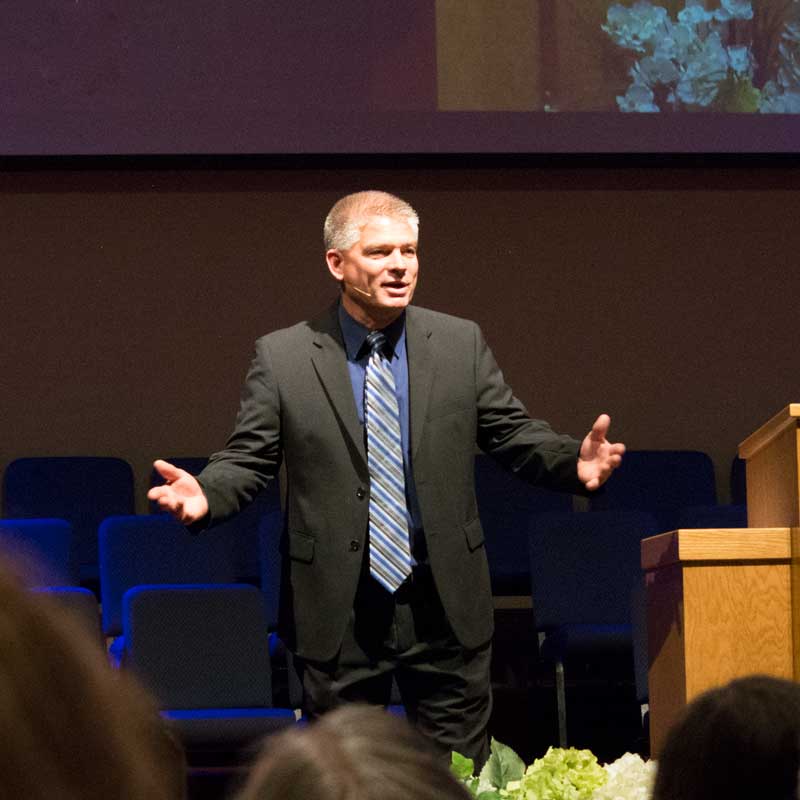 Hear timeless Truths of God's Word from speakers with a Biblical worldview who love the Lord and who want to be channels through which the Lord can minister! There is no part of our lives that God does not care about and desire that we surrender and walk in obedience to His voice. Hear from men and women who have walked with Him and would see Him glorified!
Matthew 18:20 says, "For where two or three are gathered together in my name, there am I in the midst of them." At Family Conferences families and individuals from across the country gather in Jesus' name, united with the same desire to raise their families on the foundation of God's Word. Meet families of all ages as you share similar experiences or hear a new perspective. Engage in meaningful conversations, share a meal with other families, and pray together as the Body of Christ. Invest in relationships that can last a lifetime.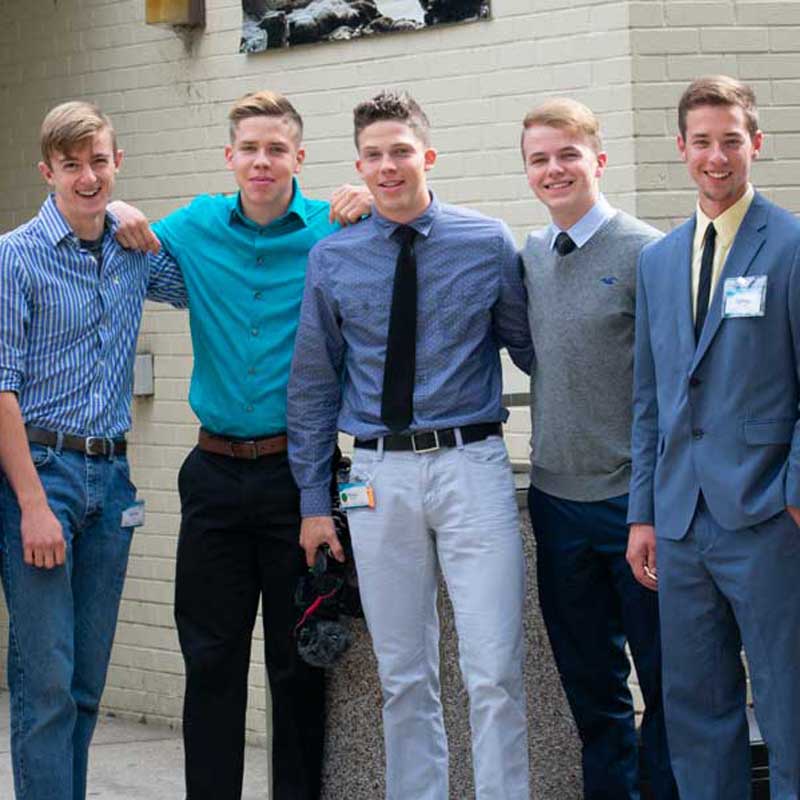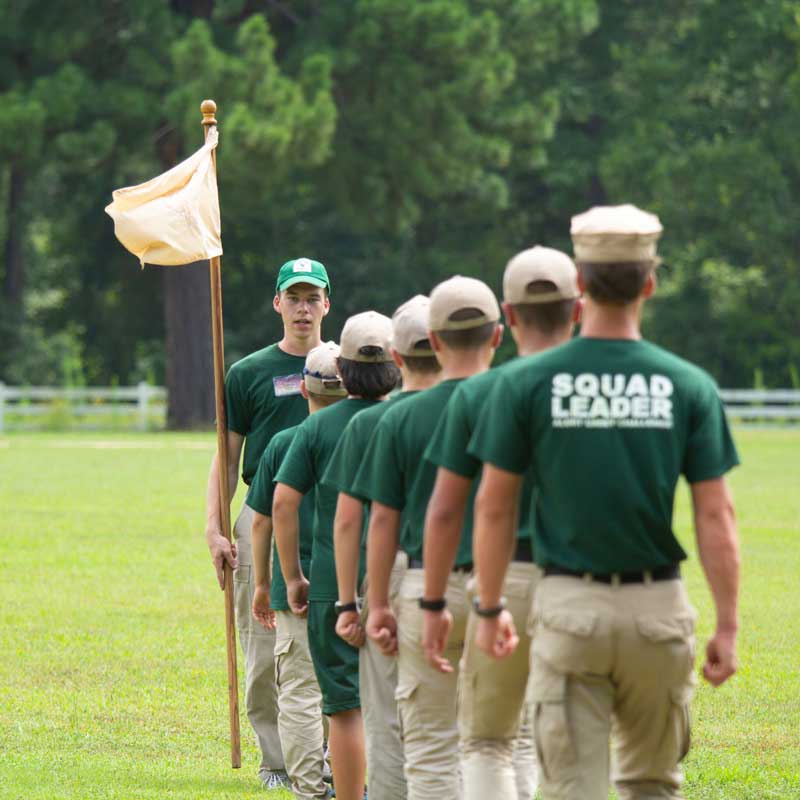 Engaging Children's Programs
There is something for your sons and daughters, ages 4 and up! Whether it's Children's Institute, ALERT Cadets, Pre-Excel, or COMMIT, your children will hear the Truths of Scripture shared in meaningful and creative ways.
"Rejoice in the Lord, ye righteous; and give thanks at the remembrance of his holiness." 
—Psalm 97:12
As we face challenges, difficulties, and uncertainties in these unprecedented times, there can be a temptation to take our eyes off of the Lord and put them on our circumstances. It seems as if Satan is working overtime to dishearten and discourage believers. But what does God say in His word about how we are to respond to trials and difficulties?
Psalm 97:12 commands, "Rejoice in the Lord, ye righteous; and give thanks at the remembrance of his holiness." This passage echoes a command seen throughout Scripture: Rejoice and give thanks in all things. It is for this reason that the 2021 Family Conference theme is Rejoice and Give Thanks! We hope that God will use these conferences to encourage His people to walk in the life-changing truth of rejoicing in all things.
Upcoming Family Conferences
Stay in touch!
Each month, we'll deliver you a free message from one of our past events, right to your inbox. We will also keep you updated on our upcoming courses & conferences!