Fellowship Around the Word of God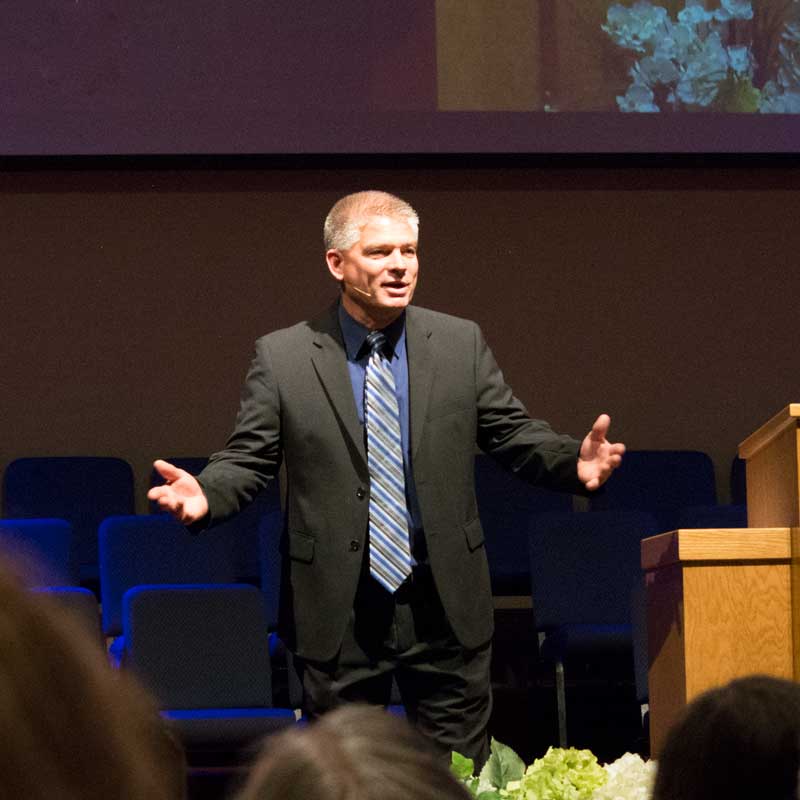 Hear timeless Truths of God's Word from speakers with a Biblical worldview who love the Lord and who want to be channels through which the Lord can minister! There is no part of our lives that God does not care about and desire that we surrender and walk in obedience to His voice. Hear from men and women who have walked with Him and would see Him glorified!
Matthew 18:20 says, "For where two or three are gathered together in my name, there am I in the midst of them." At Family Conferences families and individuals from across the country gather in Jesus' name, united with the same desire to raise their families on the foundation of God's Word. Meet families of all ages as you share similar experiences or hear a new perspective. Engage in meaningful conversations, share a meal with other families, and pray together as the Body of Christ. Invest in relationships that can last a lifetime.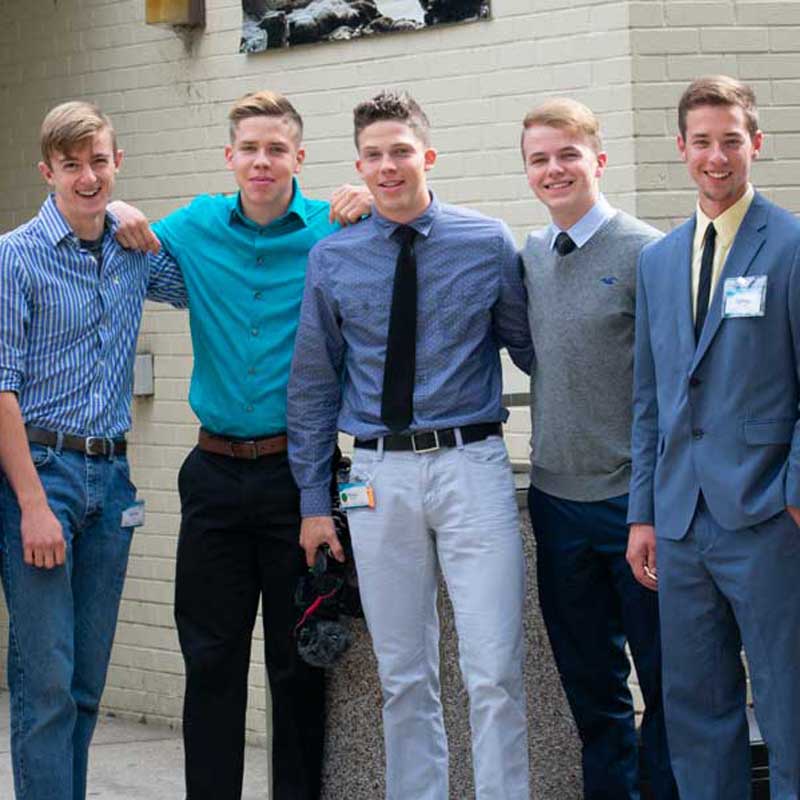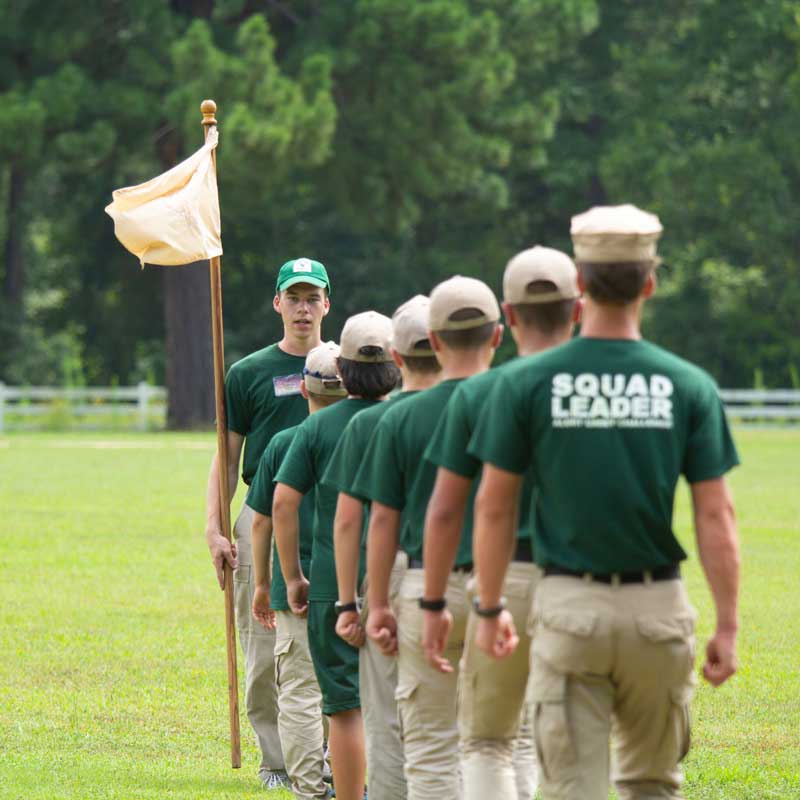 Engaging Children's Programs
There is something for your sons and daughters, ages 4 and up! Whether it's Children's Institute, ALERT Cadets, Pre-Excel, or COMMIT, your children will hear the Truths of Scripture shared in meaningful and creative ways.
"If ye continue in my word, then are ye my disciples indeed; and ye shall know the truth, and the truth shall make you free."
—John 8:31–32
God's Word is vital for our lives as believers. The word "continue" in these verses means to "abide." As we abide in the written Word by saturating our minds and hearts with it, we walk as disciples of Jesus. As we do this, our lives are transformed by the Living Word, Jesus Christ.
God's Word is truth. As His Word permeates every area of our lives, we grow in our knowledge of the truth. As we come to know the truth intimately, we are set free from sin and self to walk as joyful disciples of Jesus! We hope these conferences will give you a deeper appreciation for the Word of God and a fresh hunger to continue in it!
Upcoming Family Conferences
Stay in touch!
Each month, we'll deliver you a free message from one of our past events, right to your inbox. We will also keep you updated on our upcoming courses & conferences!