Fellowship Around the Word of God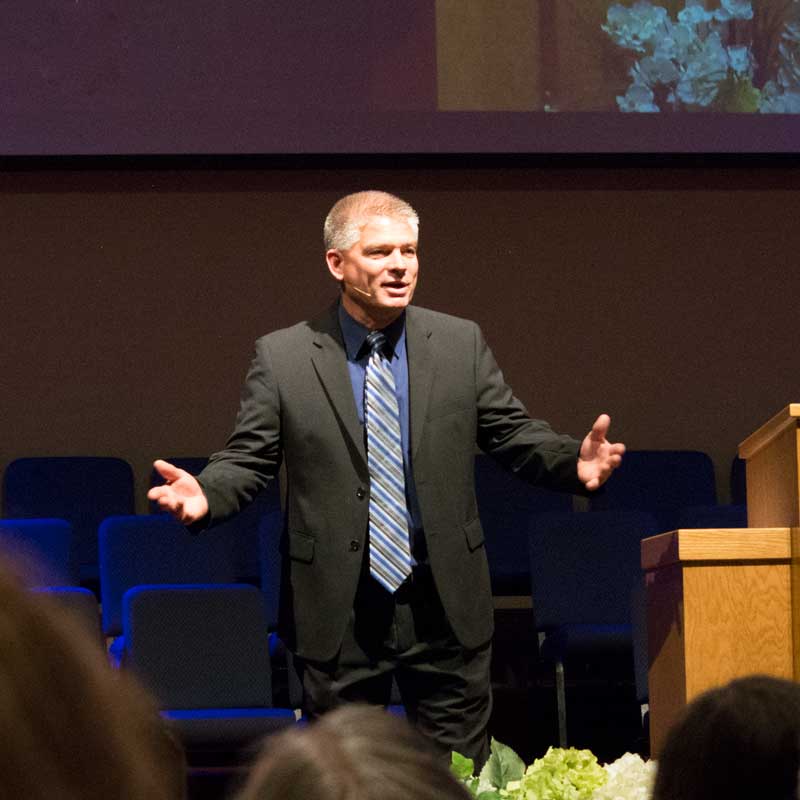 Hear timeless Truths of God's Word from speakers with a Biblical worldview who love the Lord and who want to be channels through which the Lord can minister! There is no part of our lives that God does not care about and desire that we surrender and walk in obedience to His voice. Hear from men and women who have walked with Him and would see Him glorified!
Matthew 18:20 says, "For where two or three are gathered together in my name, there am I in the midst of them." At Family Conferences families and individuals from across the country gather in Jesus' name, united with the same desire to raise their families on the foundation of God's Word. Meet families of all ages as you share similar experiences or hear a new perspective. Engage in meaningful conversations, share a meal with other families, and pray together as the Body of Christ. Invest in relationships that can last a lifetime.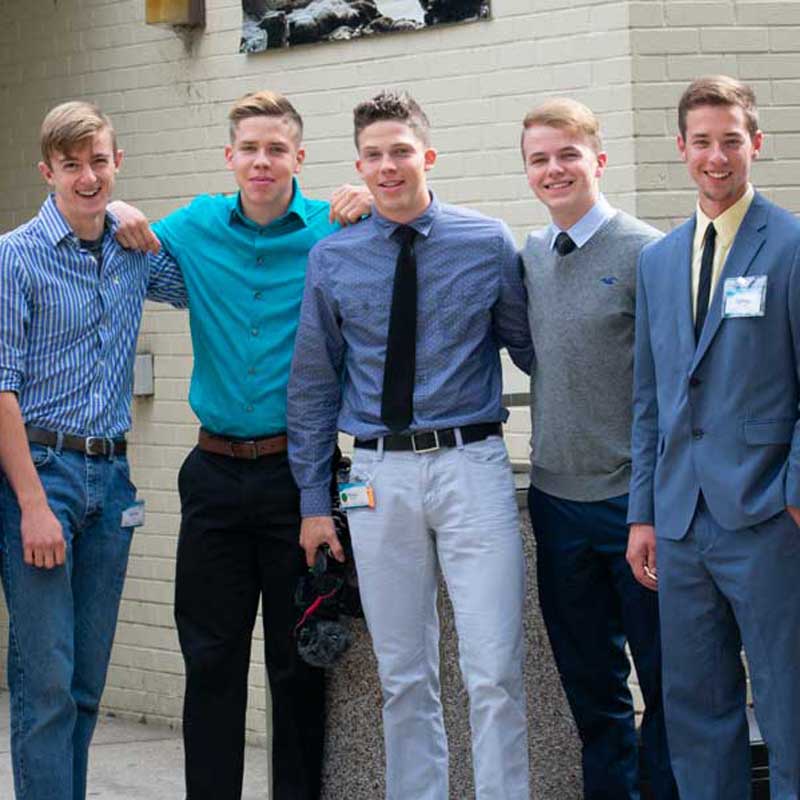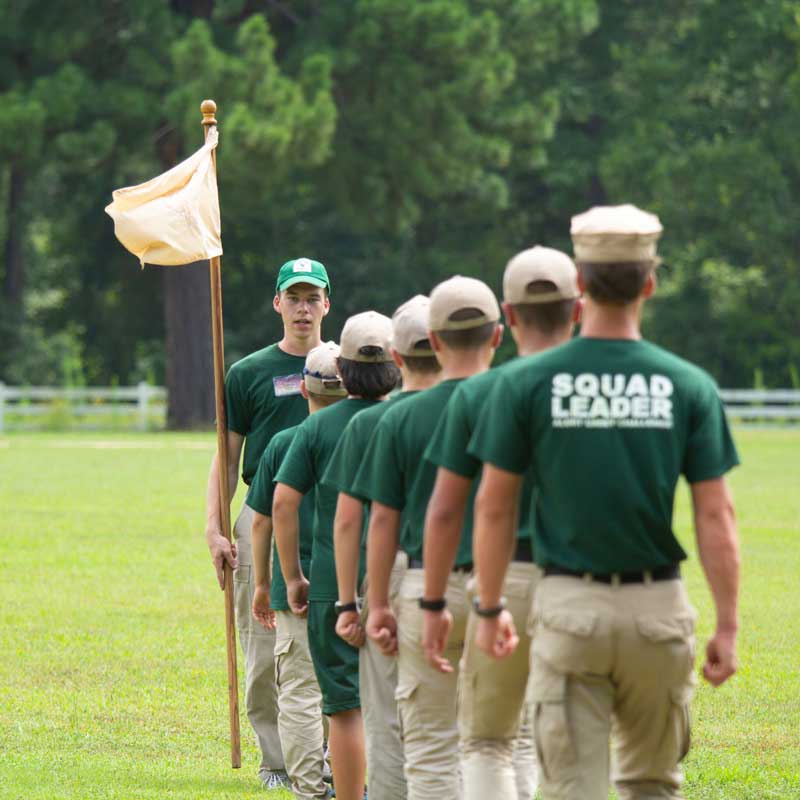 Engaging Children's Programs
There is something for your sons and daughters, ages 4 and up! Whether it's Children's Institute, ALERT Cadets, Pre-Excel, or COMMIT, your children will hear the Truths of Scripture shared in meaningful and creative ways.
"Be careful for nothing; but in every thing by prayer and supplication with thanksgiving let your requests be made known unto God."
—Philippians 4:6
In the command given in Philippians 4:6, the Greek word careful means "anxious." As believers in Jesus Christ, we are not to be anxious. In a world plagued by daily anxiety, worry, and cares, how is being "careful for nothing" even possible? The second part of the verse gives us the answer: We overcome anxiety by taking everything to the Lord in prayer with thanksgiving.
Instead of wasting time and energy by worrying and being anxious, let's focus that same effort toward petitioning the only One Who can do all things. If we turn our focus to God in this way, not only will we see God work in a powerful way in our lives, but we will also experience His peace ruling in our hearts! The verse immediately following confirms this truth: "And the peace of God, which passeth all understanding, shall keep your hearts and minds through Christ Jesus." It has been said that worry is like a rocking chair — it keeps you moving but does not get you anywhere. It's time for us to get out of our "rocking chairs" of anxiety and onto our knees to pray!
The command to pray about everything is also in Ephesians 6:18, where we are told to be "Praying always with all prayer and supplication," and echoed in I Thessalonians 5:17, where we are commanded to "Pray without ceasing." Taking everything to God in prayer is a practical expression of our total dependence on Him for everything!
Prayer acknowledges the fact that we trust God to work in the way that only He can, no matter the situation we are facing. In the latter part of James 5:16, we read that "The effectual fervent prayer of a righteous man availeth much."
May we, as believers, be stirred to pray effectively and fervently for God's will to be accomplished—not only in our own lives, but also in our country and around the world.
Upcoming Family Conferences
Stay in touch!
Each month, we'll deliver you a free message from one of our past events, right to your inbox. We will also keep you updated on our upcoming courses & conferences!